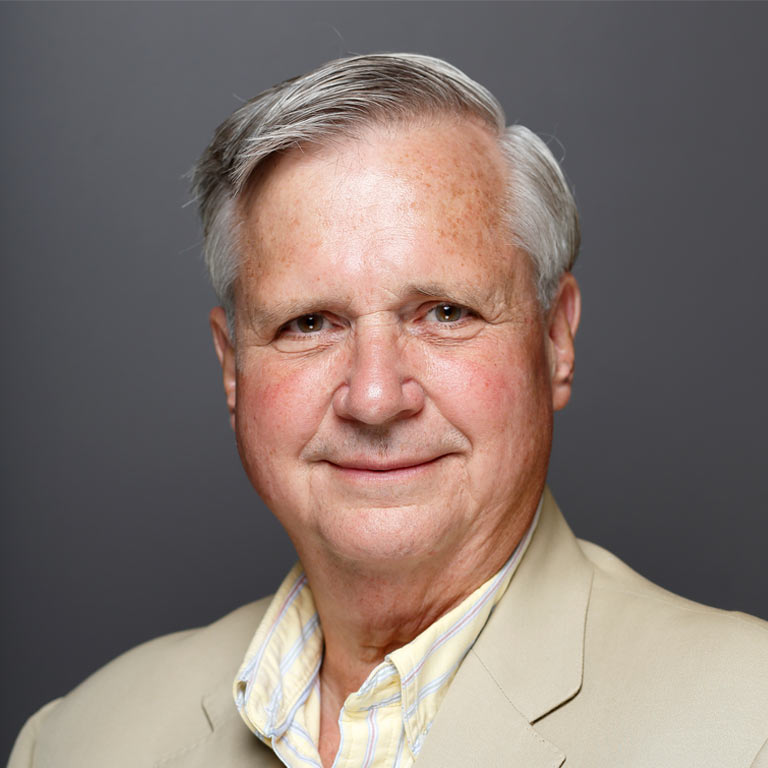 Phone:

812-855-0544

Email:

kkeough@iu.edu
Showers Building, Suite 102
501 N. Morton St.

Bloomington,
IN
47404
Kevin has been an information technology senior auditor with Internal Audit since September 2002, when he rejoined Internal Audit after previously holding the same position from November 1997 through February 2000. His internal audit experience includes being the first Indiana University Foundation internal audit director, building the function from scratch.
He started his career at Indiana University Credit Union, moving on to Rogers Group, Inc., where he was transferred to Nashville, Tennessee, in the corporate office relocation as the internal audit supervisor. His extensive management accounting experience includes controllerships at Breeko Industries, Inc.; Zeitlin Group, Inc., of Nashville, Tennessee; and Steimel Communications, Inc., of Sullivan, Indiana.
Kevin earned a Bachelor of Science degree with a major in accounting from Indiana University Bloomington. His teaching experience includes positions as an adjunct faculty member of Ivy Tech Community College, Bloomington, where he taught intermediate accounting, payroll accounting, and spreadsheets applications, and Oakland City University, Bedford campus, where he taught intermediate accounting, introduction to accounting, and computerized accounting.