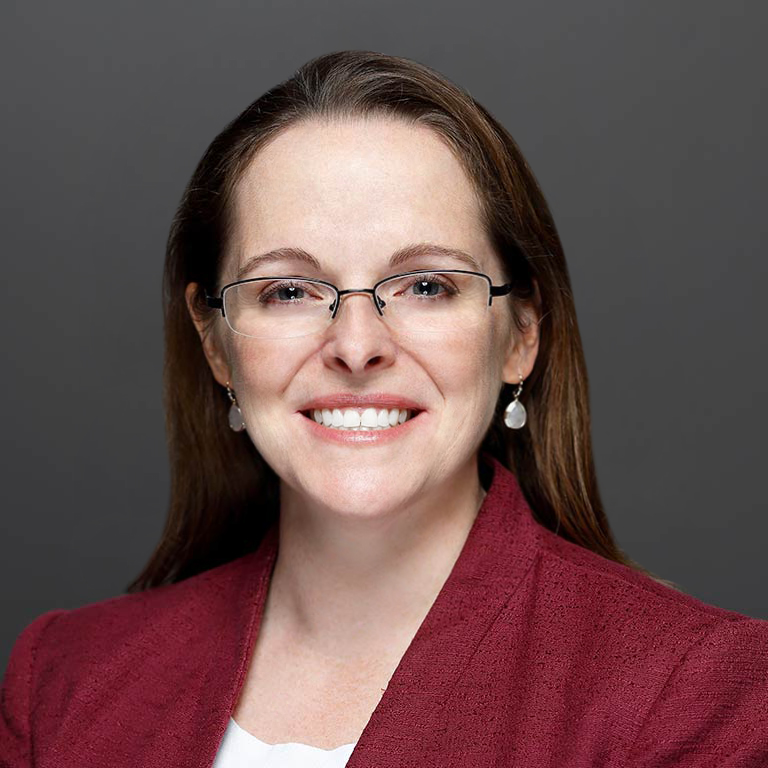 Phone:

812-855-0271

Email:

libeymer@iu.edu
Showers Building, Suite 102
501 N. Morton St.

Bloomington,
IN
47404
Lisa Beymer is the senior associate director for Internal Audit, providing operational audit leadership as well as support for strategic department initiatives. Prior to joining IU in January 2017, Lisa spent nine years with the audit department at the University of Michigan and four years in audit at Comcast Cable.
Lisa is a certified fraud examiner (CFE), a certified internal auditor (CIA), and a certified information systems auditor (CISA).
Lisa graduated from Eastern Michigan University with a Bachelor of Business Administration, and from Indiana University with a Master of Business Administration, with a concentration in strategy and leadership. Her specialty areas include data analytics, fraud investigations, and health sciences.